.



The final member of CCS, Carmen! Also known as my cousin there, since she shared the same surname as me. Well, the pronunciation at least. Since not many people shares the same surname as me. =)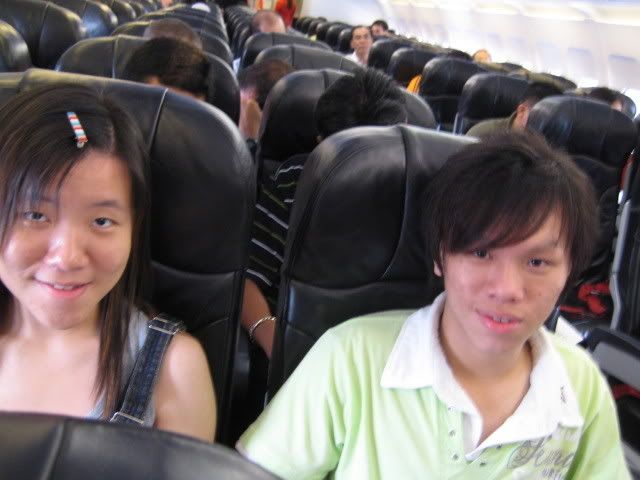 Carmen with Vo San (potential candidate to be featured here XD)


By far the closest person I'm with among the three girls, Carmen's also the third girl I know who's named, well, Carmen. =X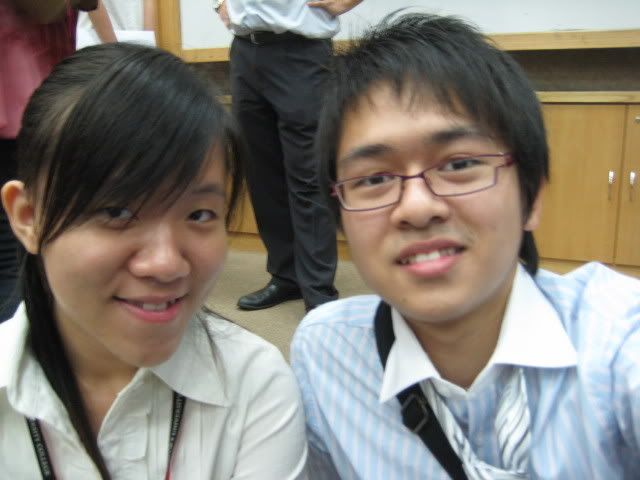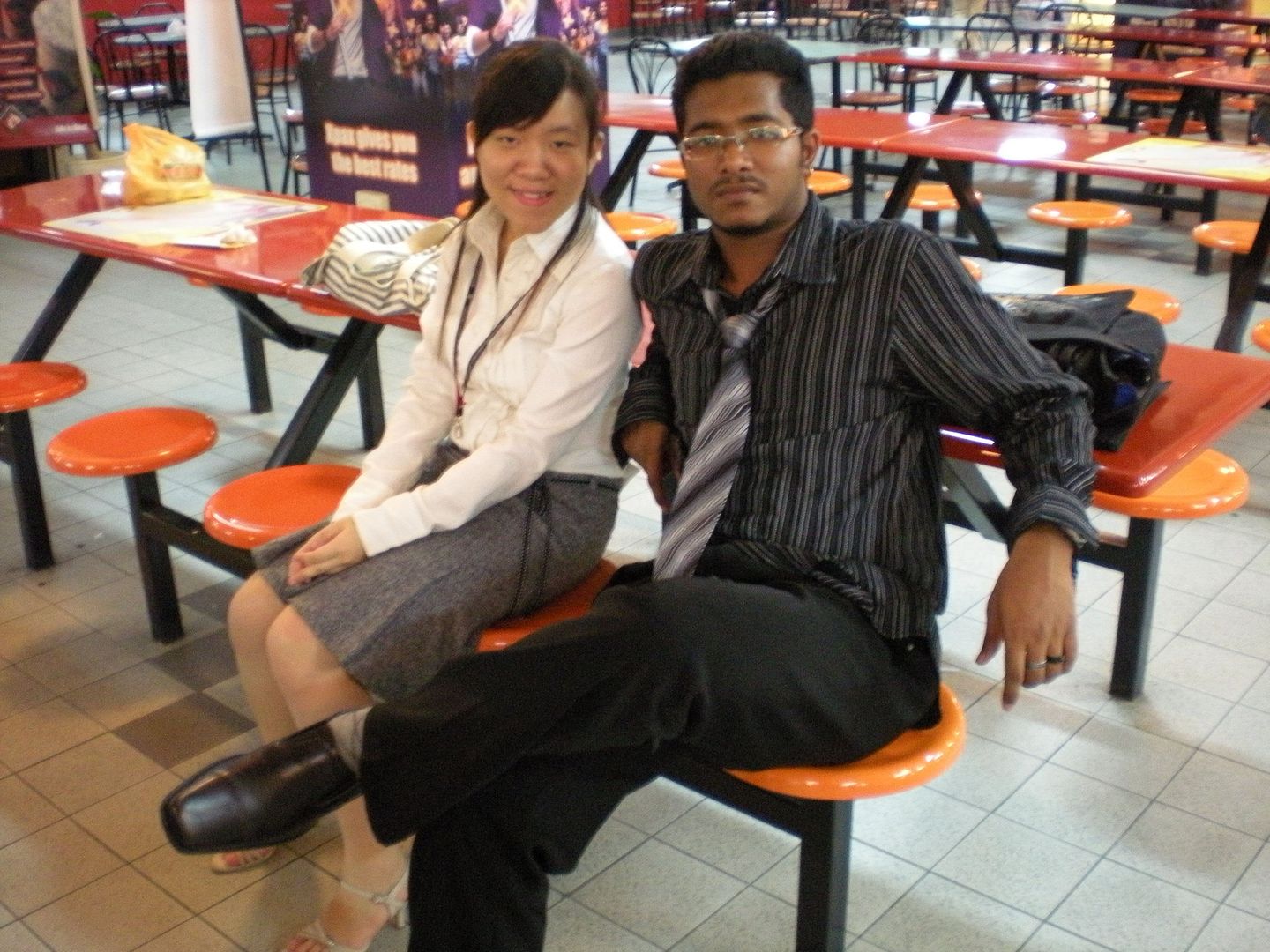 Though rather shy in both appearance and attitude, she's one of the brains in the class. The other brain is Wee Jay, whom I'll be featuring soon.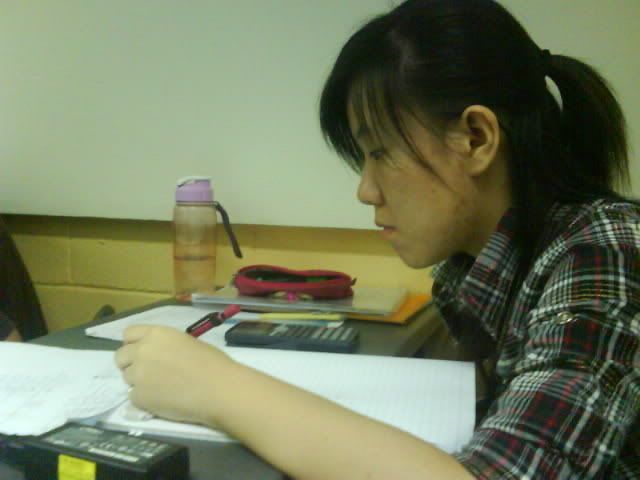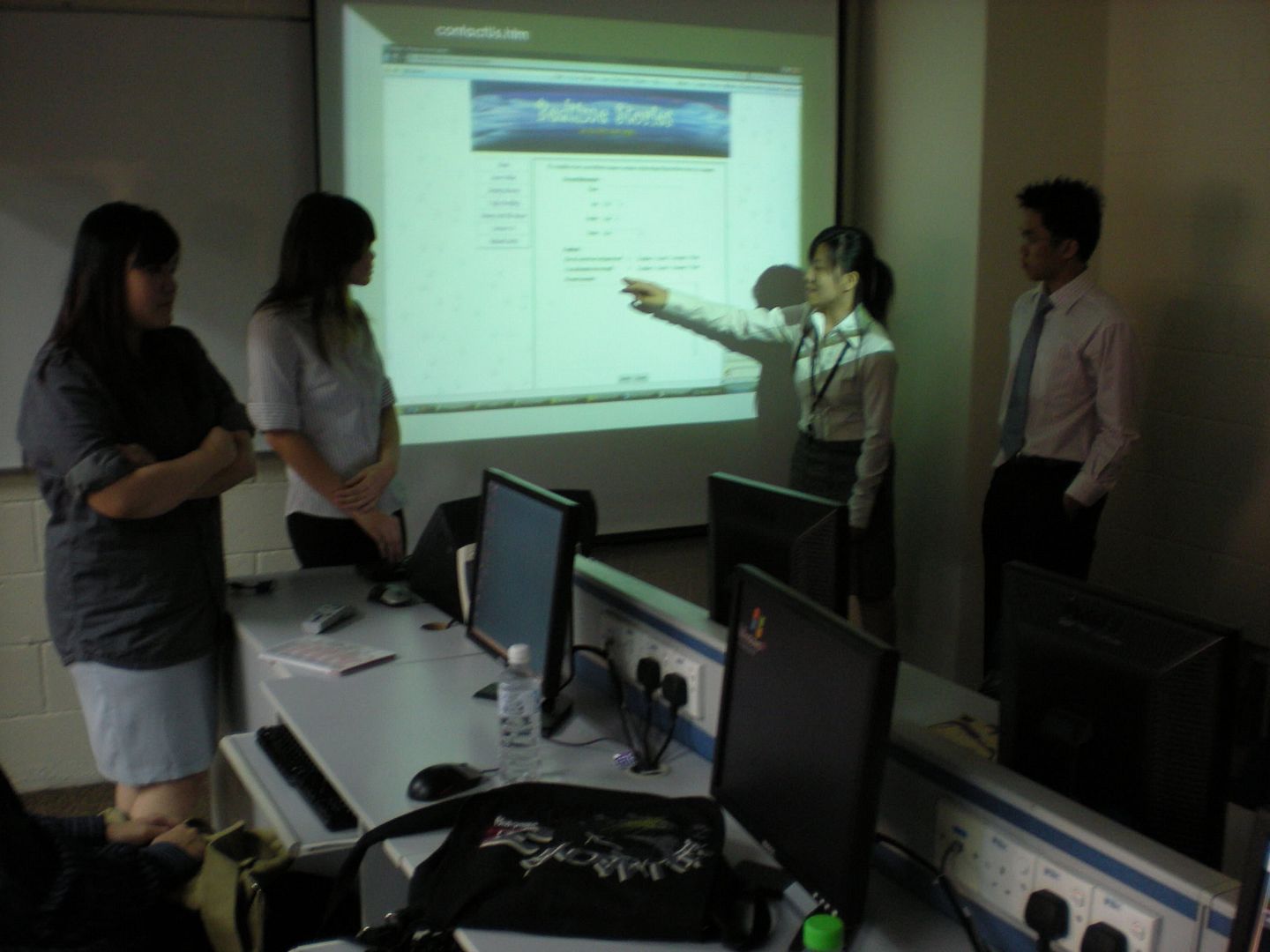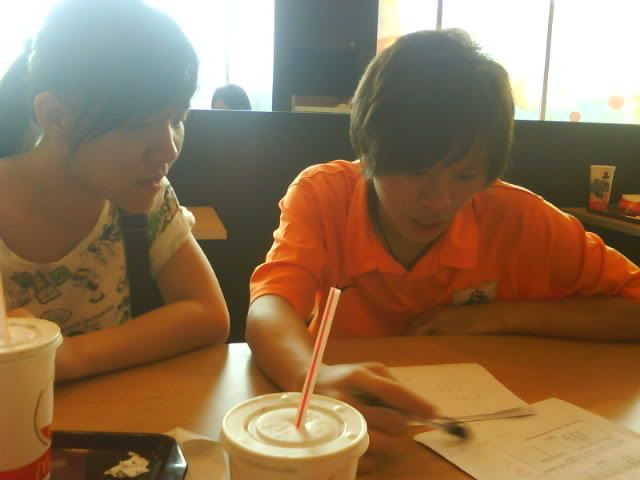 U dunno? Come I teach~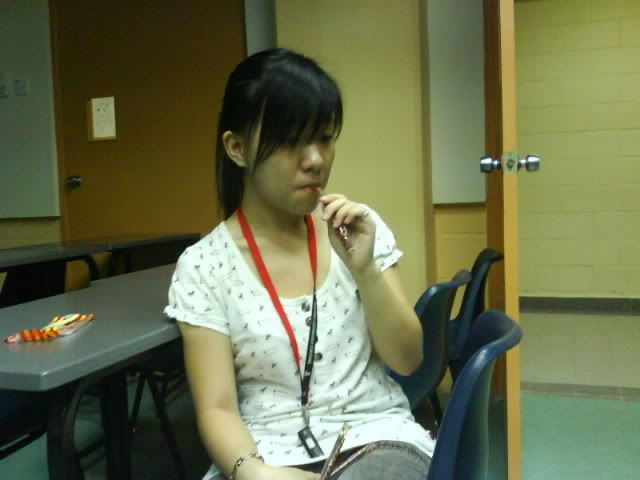 Like us, she loves sweets too. Choki Choki~ =D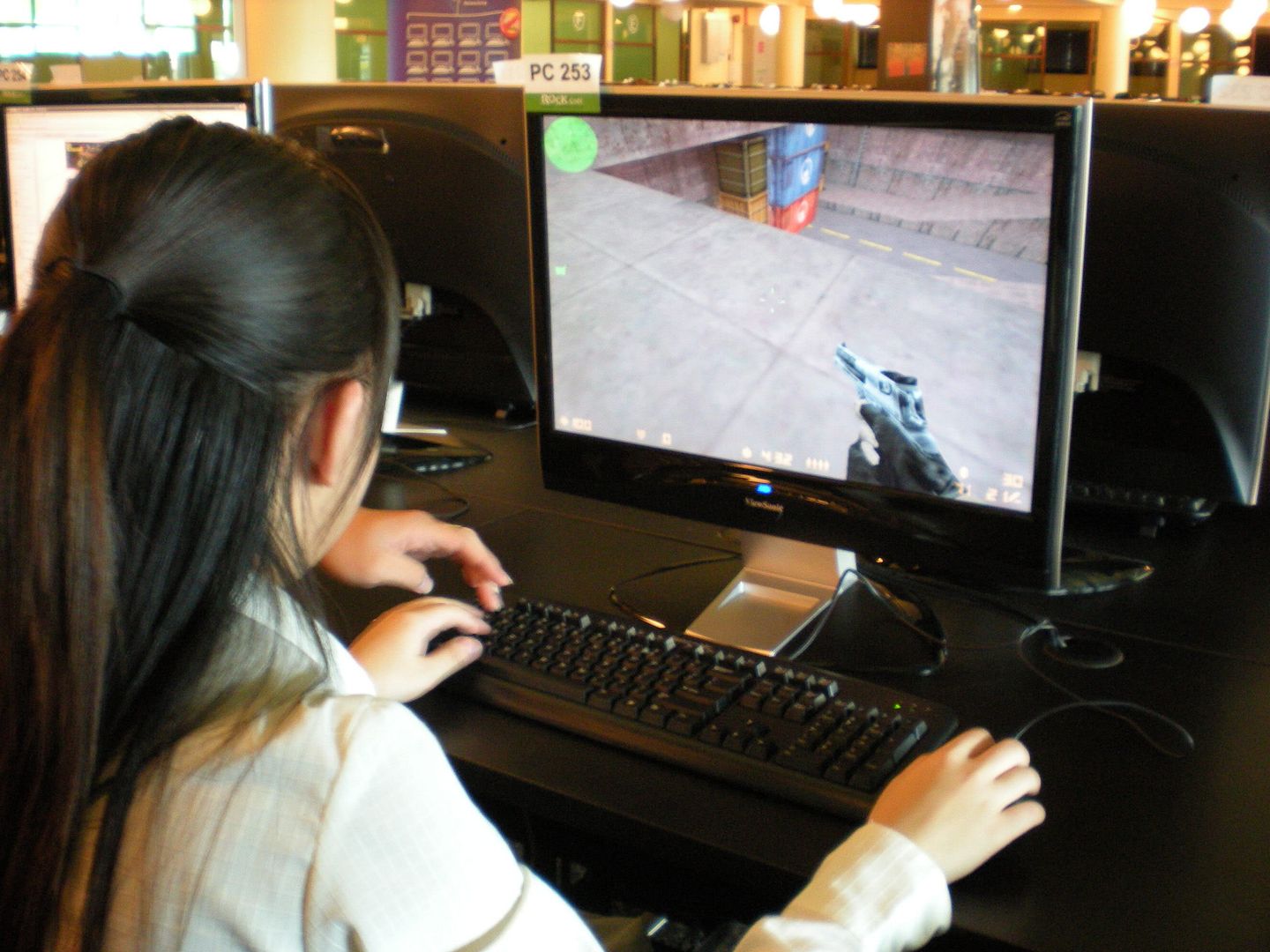 DIE WEE JAY!! *bang bang* *Carmen dies*



She's also one of the first few classmates of mine that I went with to a trip. Where to? Sabah! And we stayed at Crystal's house. =D Due to requests from Crystal, I won't include her pics.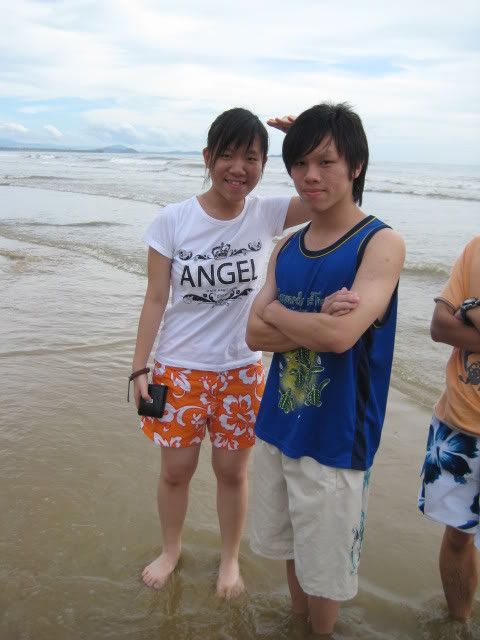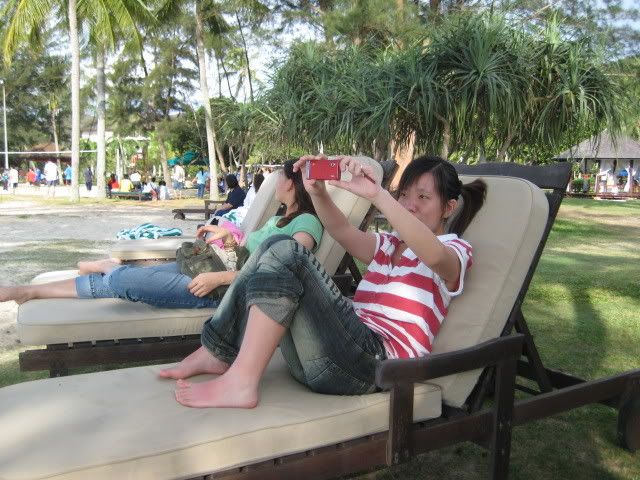 Nice scenery! *snaps*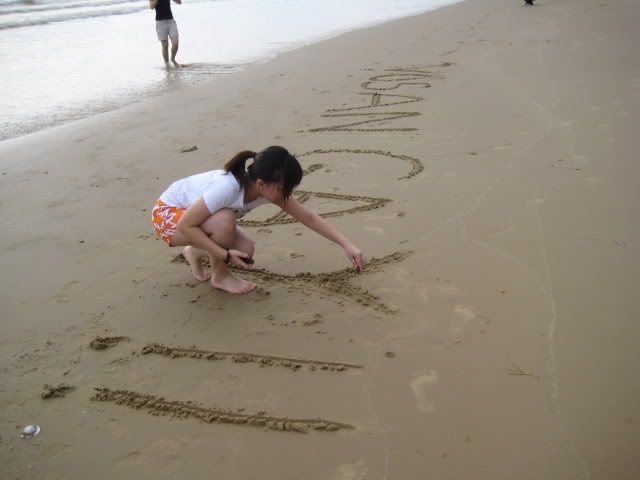 VO SAN IS GAY !! No not I write de =X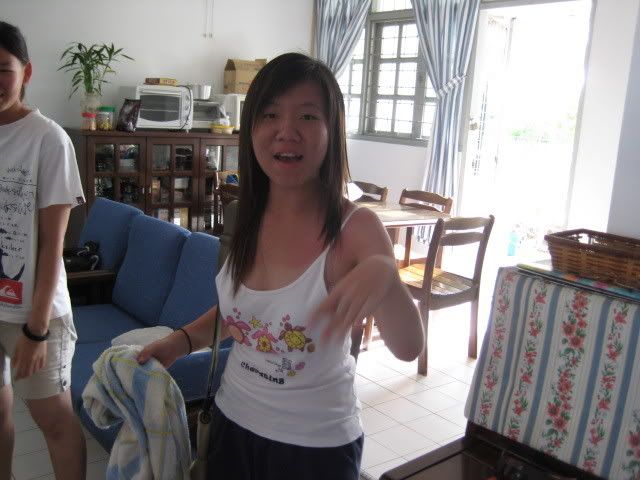 Sunburned badly T.T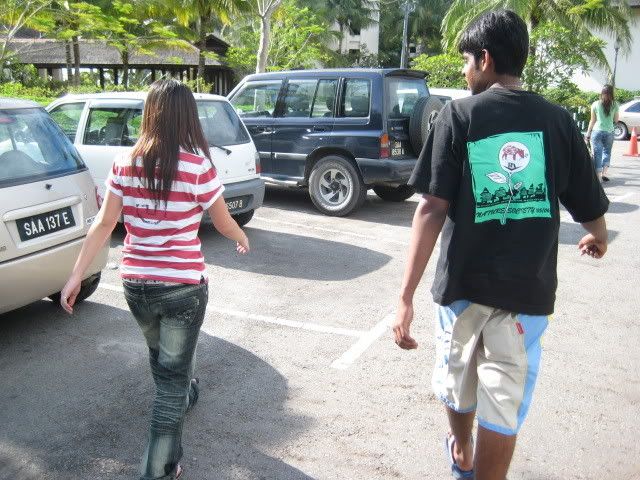 I need shades! Because I'm a sunburned candle princess =D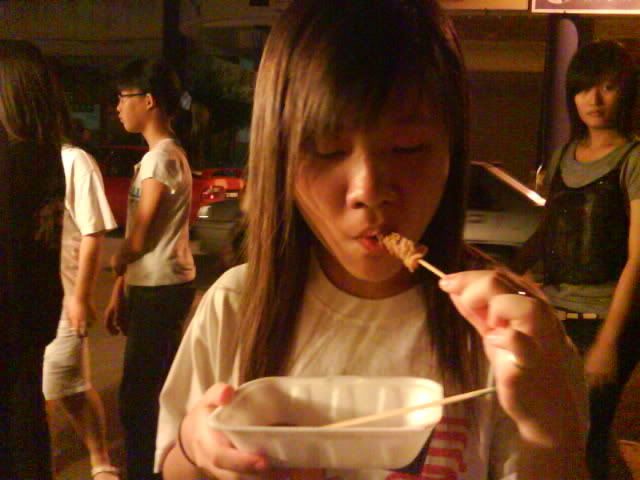 Yummy~



Currently she and Kumaran are the only ones pursuing BIS degrees. Our classes don't clash much either, but at least we're still i nthe same college. =D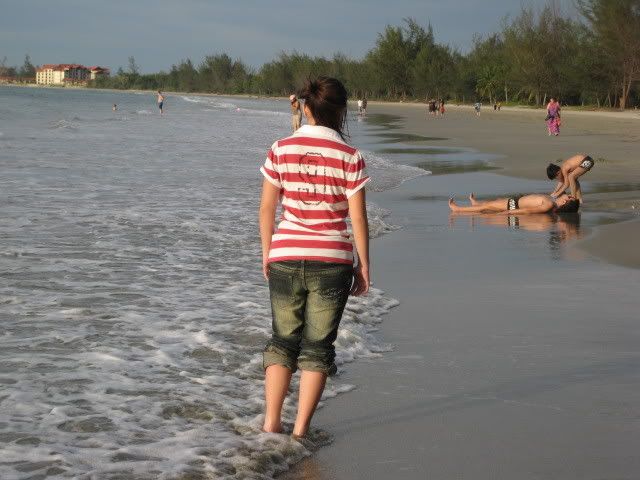 A rather dramatic pic, if not for the person who 'fainted' on the right side of the pic. =X






**********************************************************

ATTENTION Ex-FITMers and everybody else reading this, by now you should have noticed that the only people left to be featured is Sung Ho and Wee Jay. To spice things up a bit, I'm gonna let you guys decide who to be featured next. If you're reading this, kindly 'vote' by leaving a msg on the chatbox stating who you wanna see featured next. You may remain anonymous if you want. =) But please, don't spam.


Will Sung Ho be featured next? Or will it be Wee Jay? YOU decide. =D



.