Thursday, January 29, 2009
Tuesday, January 27, 2009
.



Hola! I just came back from 'bai nian'-ing in my relative's house. Got myself quite a few angpaus, whether its a lot or little, I don't know, but I'm just happy I got them. I just enjoy most playing with my 2 cute lil cousins sisters. I will uploads the pics later, though there ain't many bout them. =P


However, I do have some more. Behold Fifi's brother's puppies!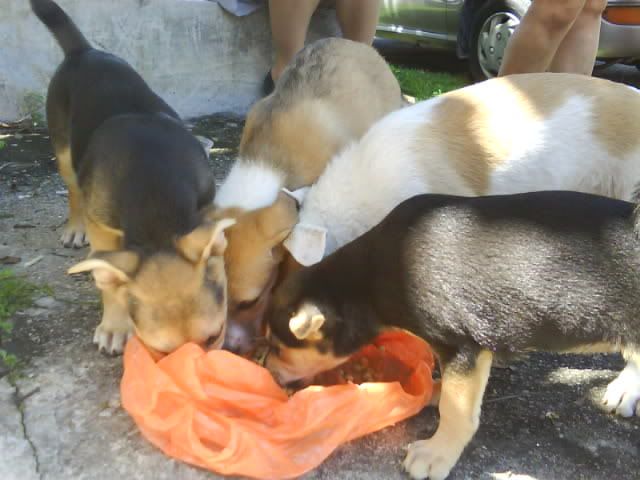 More puppy pics coming soon. <333


.
Saturday, January 24, 2009
Friday, January 23, 2009
Thursday, January 15, 2009
Friday, January 9, 2009
Tuesday, January 6, 2009
Saturday, January 3, 2009