.



I've been a very good boy for the past two weeks now, saving money and eating roti canai for dinner. Now that I'm using my own money for most things (including food, petrol, season parking, yamcha, etc), I'm starting to realise how important money is especially when you don't want to depend on your parents. Not that I never realised it before, but I never really felt the pinch until now.



For a start, I tried refusing yamcha sessions sometimes. Even If I did, I would just tag along, but keep ordering to the minimal. I even gave up dinners on those RM5+ meals to settle on roti canai and a teh o ais which would cost me less than RM3.


The trick to keep yourself full with that? Flood your roti canai with the curry and dhal and whatever nice gravy they provide, so it would be more filling. Works for me. =]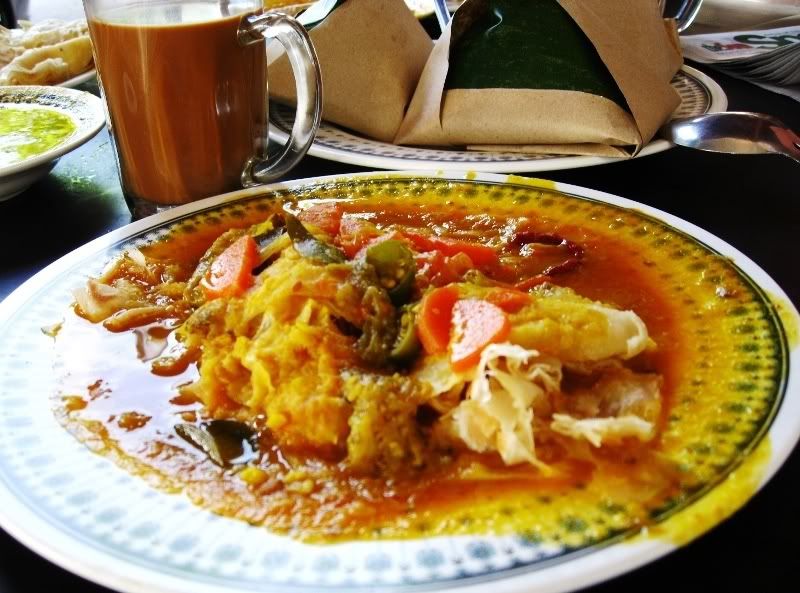 The only drawback here is, my body ain't getting enough nutrients. I'm in danger of getting much thinner (not like I'm thin enough already)! Darn it.



Actually I can't do much either. I'm stuck with this diet until I receive my next salary. Mr. Daniel oh please give me my salary alreadyyyy =(



.