Monday, August 17, 2009
.



The new semester is starting in 7 hours and 33 minute's time.



OH NO!!!!!! >.<




.
Friday, August 7, 2009
.



I've finally got my lappie!! I guess it could be considered as a birthday gift from my dad, though the occasion didn't seem like it. Anyways, thanks for buying me one dad!I know you won't be reading this, but here, I said it. XD


It's Dell's Inspiron 14. I was initially planning to buy the Inspiron 13 after recommendations from both my sis' bfs, but I found out that the latter does not have a CD drive (in other words, can't play any CDs inside).


Not exactly a big deal, but later on I found out (thought my sis' bf again) that Inspiron 14's also selling at a reasonable price. The graphic card inside this lappie is integrated with the processor and not a stand-alone one. Not much of a prob too me since I won't be playing much games.. And the screen's bigger by an inch too. So why not? =)


Anyways, here are the pics!



The free stuffs I got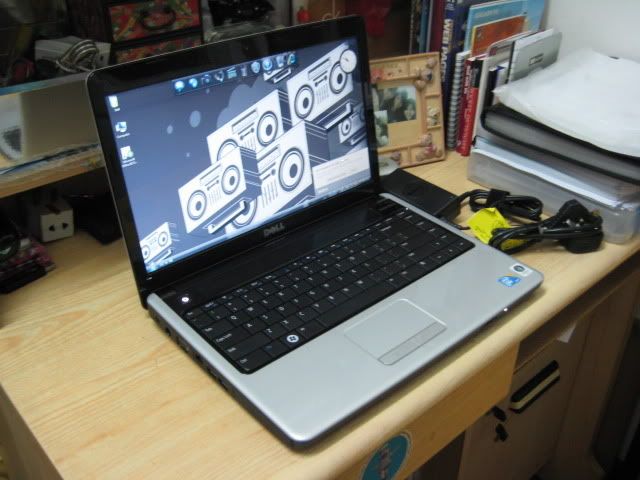 When I first turned it on


Look, it's white!


Can't connect to the local wireless network so gotta use cables to go online..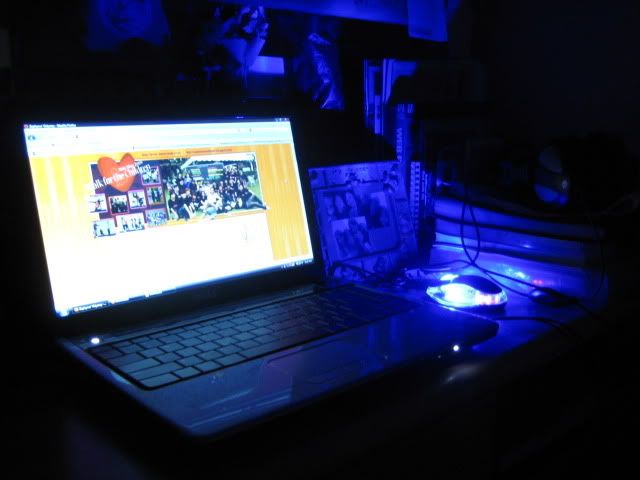 When the lights are off..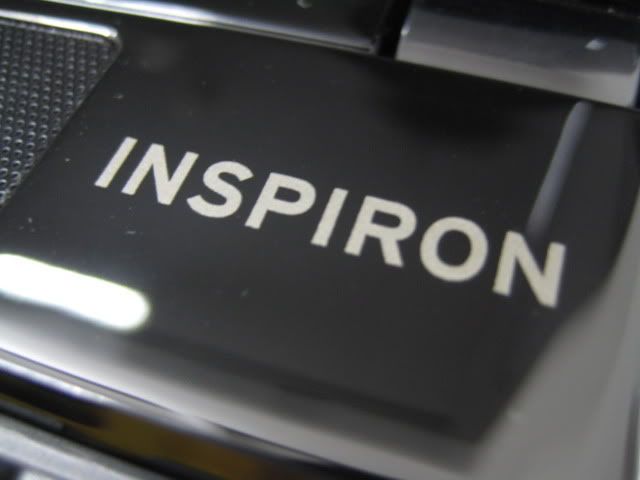 Inspiron 14, inspiring inspiration



=)



.
Saturday, August 1, 2009
.



I think it's time my blog and desktop need a makeover. Again.



What colours do you guys suggest I should change for my blog? Write your opinions in the cbox ya =]



.