.



Last Wednesday marked the first two months that me and Eilyn are together.. Two months is really too short to say that this is workable, but what am I feeling so far?



Sweet! But it'll definitely be much sweeter if she stays somewhere nearer to me.. I'm growing envy of other couples who could walk around in shopping malls holding hands and sleeping on each other's shoulders and I can't! T.T



Oh come on I'm a guy with perfectly masculine hormones too.




But.. All is not lost. At least she's quite a strong girl herself despite her young age, being able to withstand this big distance gap between us. She's unique, no doubt. Nevertheless, it would be so much better if I could go out with her once in a while. Maybe once a week, maybe once a month, perhaps even 3 months once.. Better than a year, right? =)


Just wanna let u know.. We won't know what will happen in the future, but til then, I want you to know that I wanna be with you as long as we can. Will cherish every moment I'll get to call you my darlyn. =)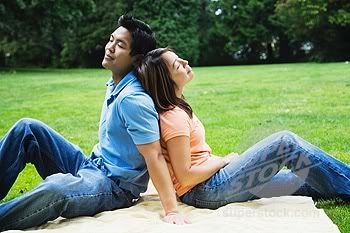 This is a good way to end the month of love isn't it? =P


.